Product Description:
Name
:
USB-AM to AF Panel Mount Cable
Connector
:
USB Type-A Male, USB Type-A Panel Mount Female Socket
Wire Type
:
USB 2.0 Cable, UL2725 24AWG*2C+28AWG*1P, OD: 4.5±0.2mm
Application
:
Extension Cable
---
Product Features:
1.
All the material parts are RoHS compliant.
2.
Can be customized according to customer requirements or designated specifications. OEM orders are welcome.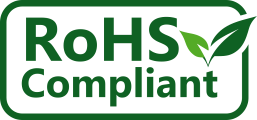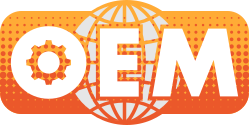 ---